Rayne offers education on End of Life matters helping those dying and their loved ones to face their fears about life and death issues. With 25 years as a massage therapist and working in end of life care she now specializes in Palliative massage.
She has a special gift and passion to help ease the stress of such a difficult time by teaching simple techniques in self care and various tools to gain more confidence. Helping people transform their fears to a deeper place of understanding.
She also provides personal companionship to those dying and in need of more peace and hand holding to cross the thresh hold, to cross over to the other shore.
She is a practicing Death Midwife (Home Funeral Guide), helping to empower and educate families in Death Care. More education and knowledge of options helps with the grief journey in so many ways. Facing death can be very transforming for those involved.
Contact Rayne at 780-642-8703 (cell 780-267-5007)
lorainej@shaw.ca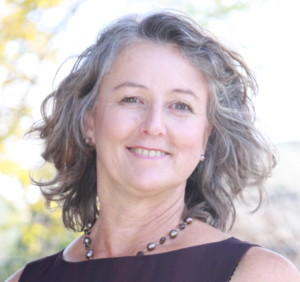 Below is a video of Rayne's sister and grand niece, on how she wants to use her Tear Cup.
Tear Cups may be purchased online, at University of Alberta Gift Shop or from her directly.
The Tear cup Booklet contains:
1) why do we cry
2) the benefit of tears & grieving
3) the fascinating story and history of 'tear collecting'
4) end of life matters
5) about my product tear cups
The Tear Cup Story
I am excited to explain more about Tear Cups.
I received my first tear cup at a dinner party in Toronto around 1996.
I kept this little cup on my shrine ever since.
And now I feel it is important to share this symbolic gesture to help those on the journey.
Tears are common in most people's lives. "Tears are sacred and deserve to be honored."
To find out more of the benefits & collecting of tears check Tears and Tear cups.